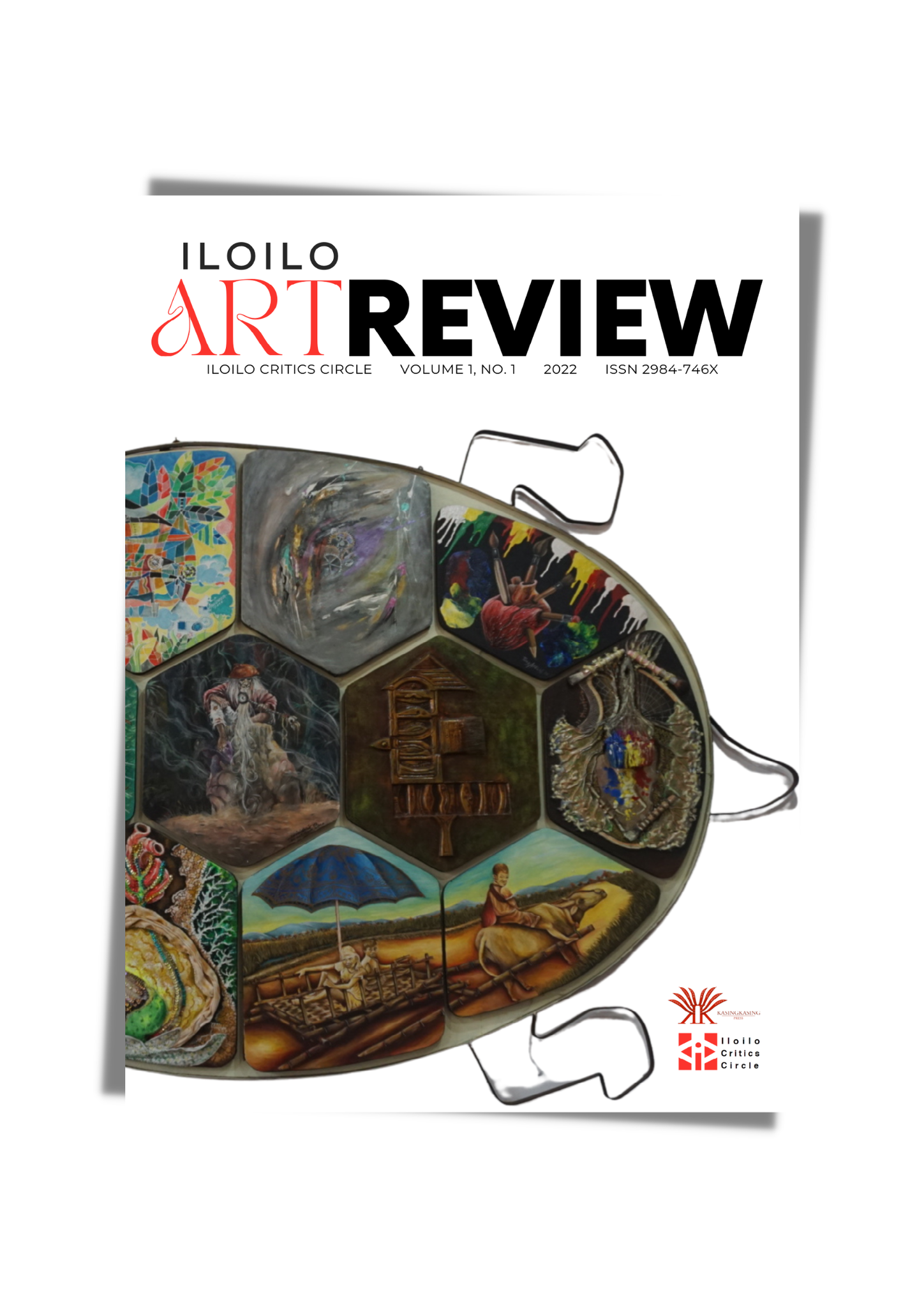 Iloilo Critics Circle to launch art journal
The Iloilo Critics Circle (ICC) will launch the maiden issue of the Iloilo Art Review, an art journal jointly published by the ICC and Kasingkasing Press, on March 18, 2023, 5:00 p.m., at Mamusa Gallery in Festive Walk, Megaworld.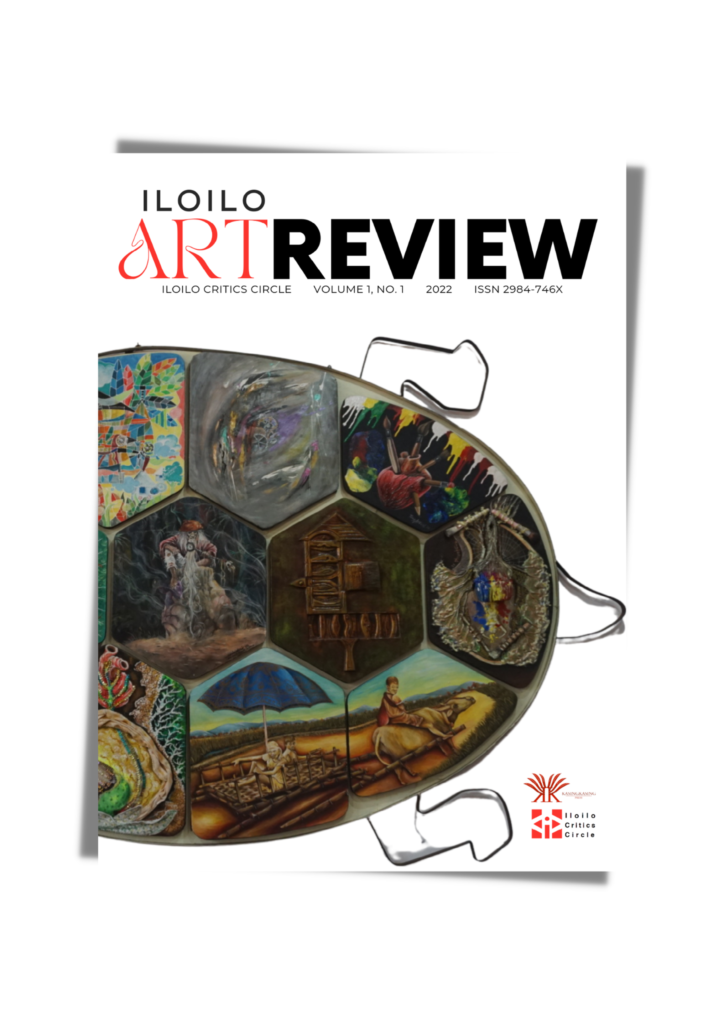 Envisioned to come out every year, the Iloilo Art Review contains articles on art spaces in Iloilo City and Kalibo (Aklan), solo and group exhibition reviews, artists' profiles, and an interview with a prominent artist.
Its editors are John E. Barrios, Ted Aldwin E. Ong, and Noel Galon de Leon.
The Iloilo Critics Circle hopes that the journal will "occupy the space allocated by the ecosystem for art criticism and contribute to the dynamic interaction of the various elements for a vibrant art sector; stimulate critical thinking among stakeholders and spark public discourse around art; and to sustain the initiative under the conditions of inclusivity and diversity."
The publication of the journal is supported by business organizations like SM City Iloilo, More Power, Pragmatic Realm Supply, art stores like Secret Art Shop, galleries like Orange Project, Mamusa Gallery, Puluy-an and Musée D'Arsie, bookstores like Savage Mind, film partnership like ERK Film Production, Henry Luce Library, Olivia's Kitchen, and several others, including individual artists and stakeholders who purchased the journal on a pre-order basis.
It is also supported by Thrive Art Projects, Baeay Art Gallery, Iloilo Mega Book Fair, and the Iloilo Art Life.
The Iloilo Critics Circle is composed of writers from the academe and indepedent outfits who write art reviews and criticisms in their blogs and in local newspapers in Iloilo.